LOS ANGELES | SAN DIEGO | DENVER
What We Do
The mission at New Dimension, a digital marketing agency in San Diego, is to help businesses communicate their purpose to their ideal customers. To succeed, we focus on providing the proper messaging and utilizing the most suitable channels to effectively deliver our clients real results.
In today's digital marketing landscape, the most effective mediums have surfaced in the forms of Web Design, Search Engine Optimization (SEO), Social Media Marketing (SMM), and Paid Search Advertising.
At New Dimension, we make data-driven decisions, while using creative problem-solving techniques to help our clients succeed, as well as, form long-term relationships with their customers. By doing so, we aim to help our clients improve their overall brand awareness, out rank their competitors in search, and of course, increase their ROI.
Check out what we do!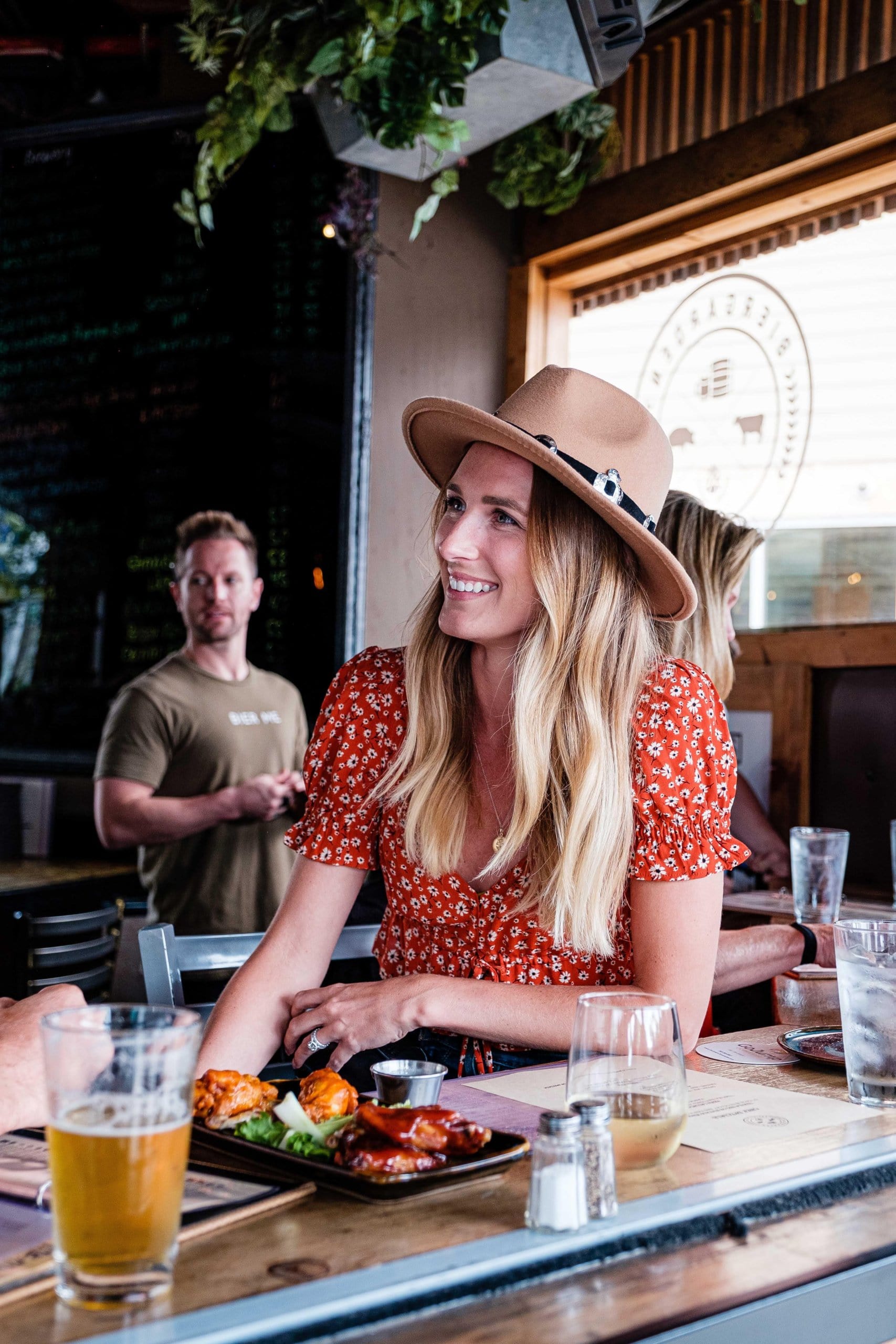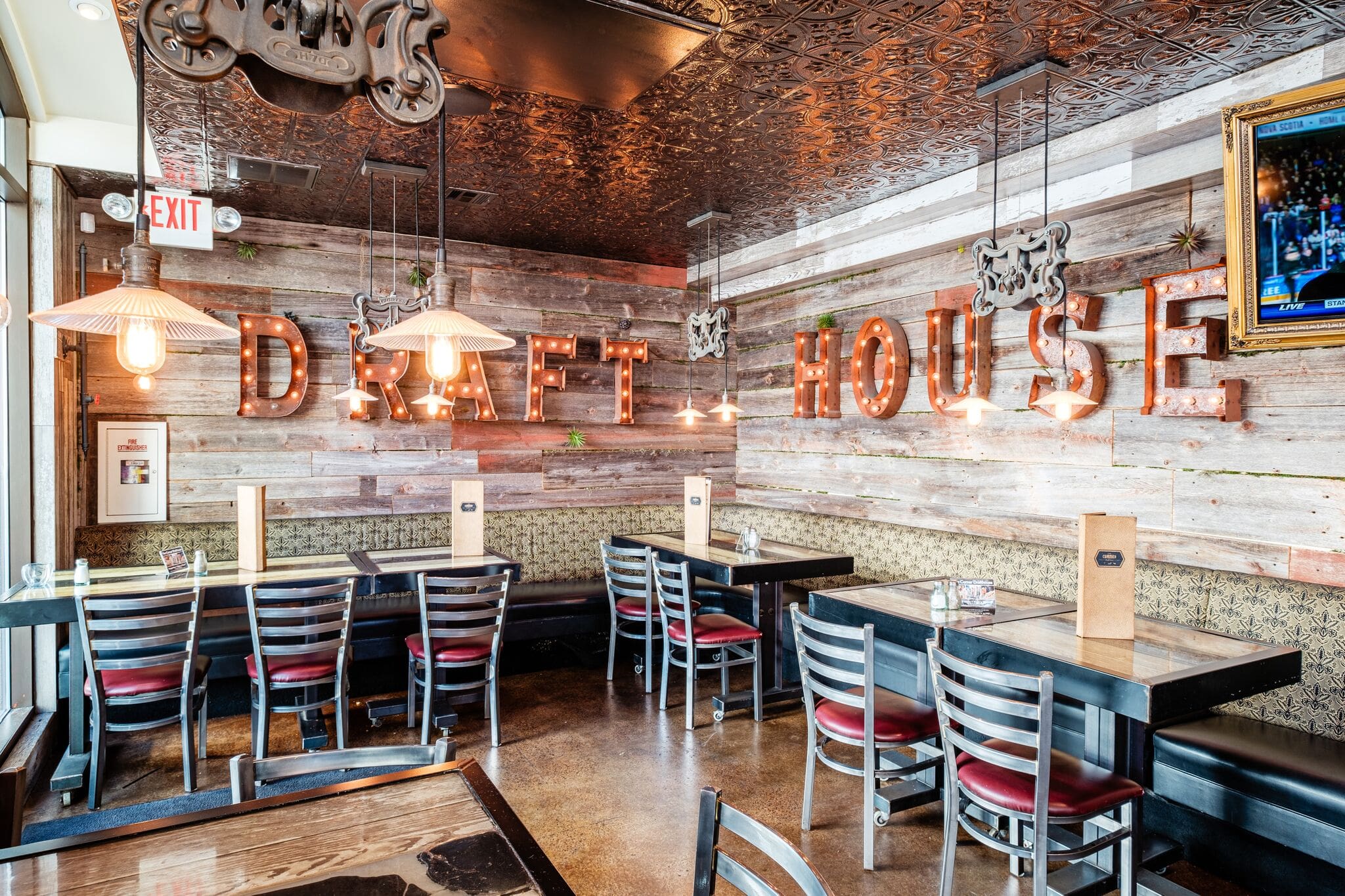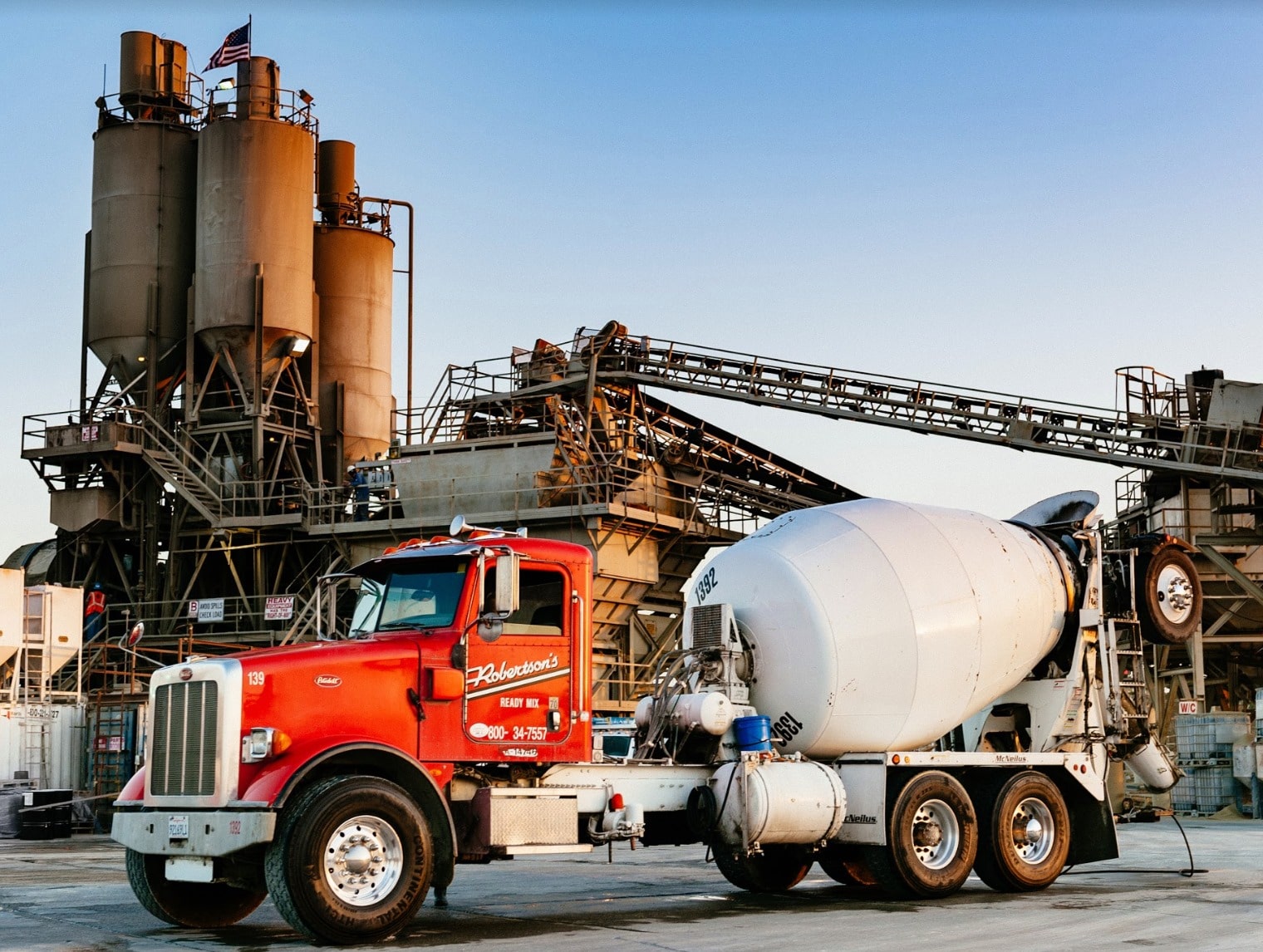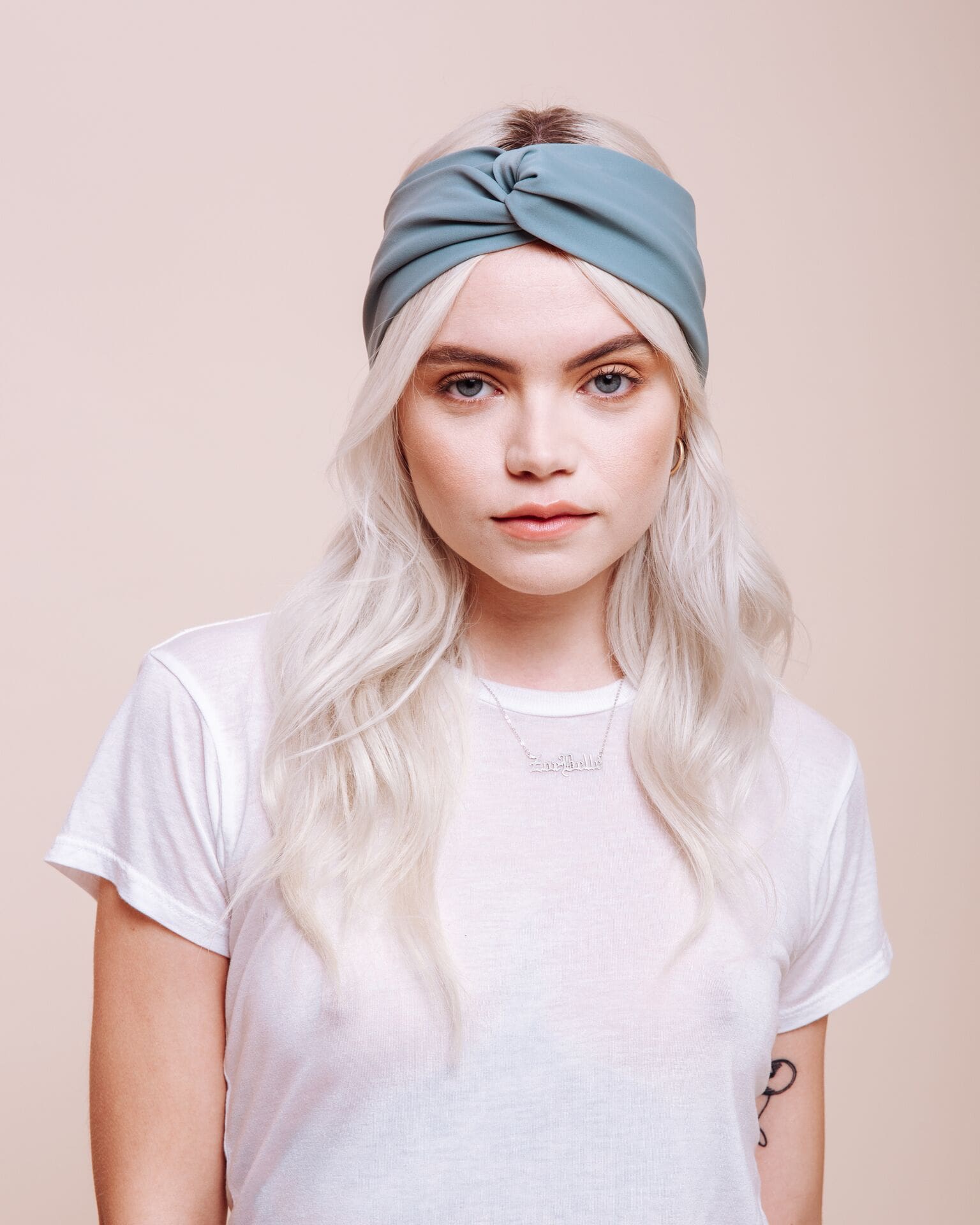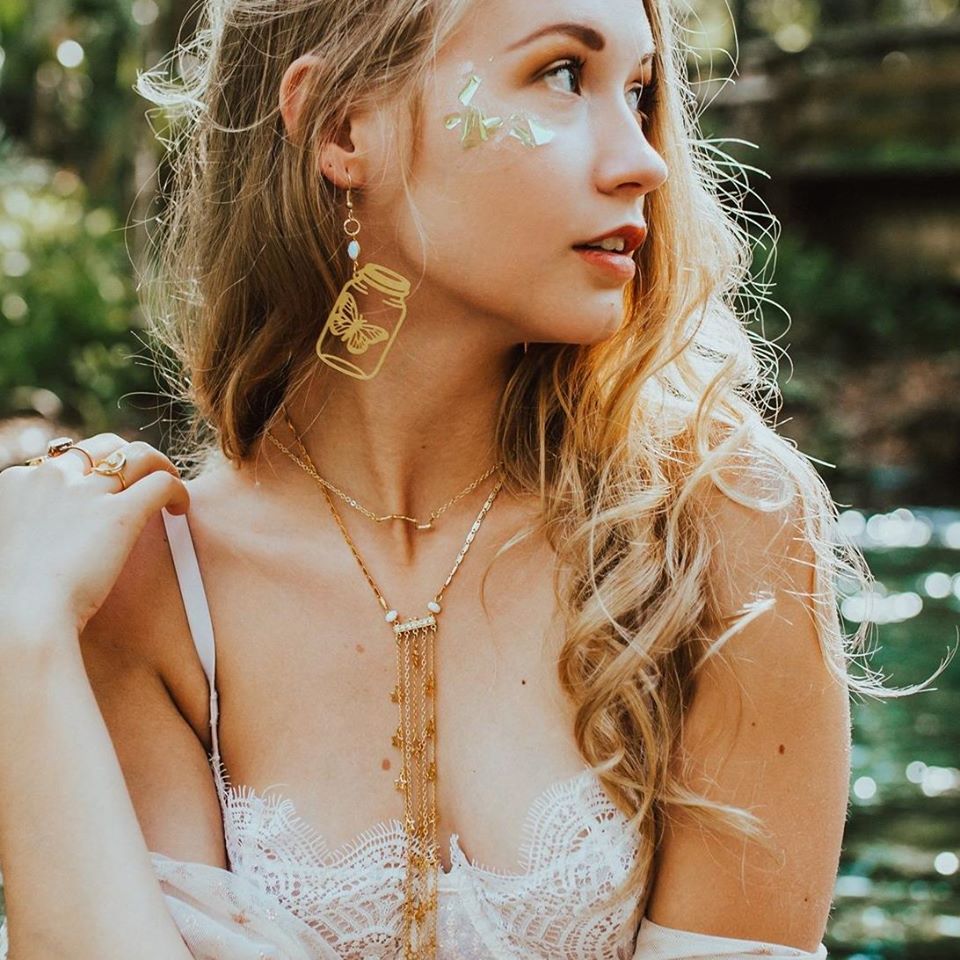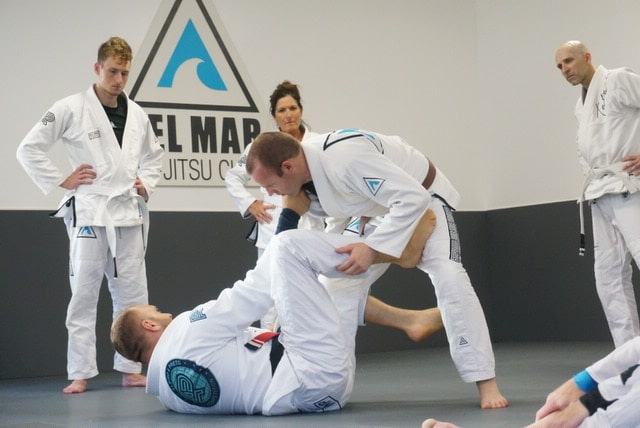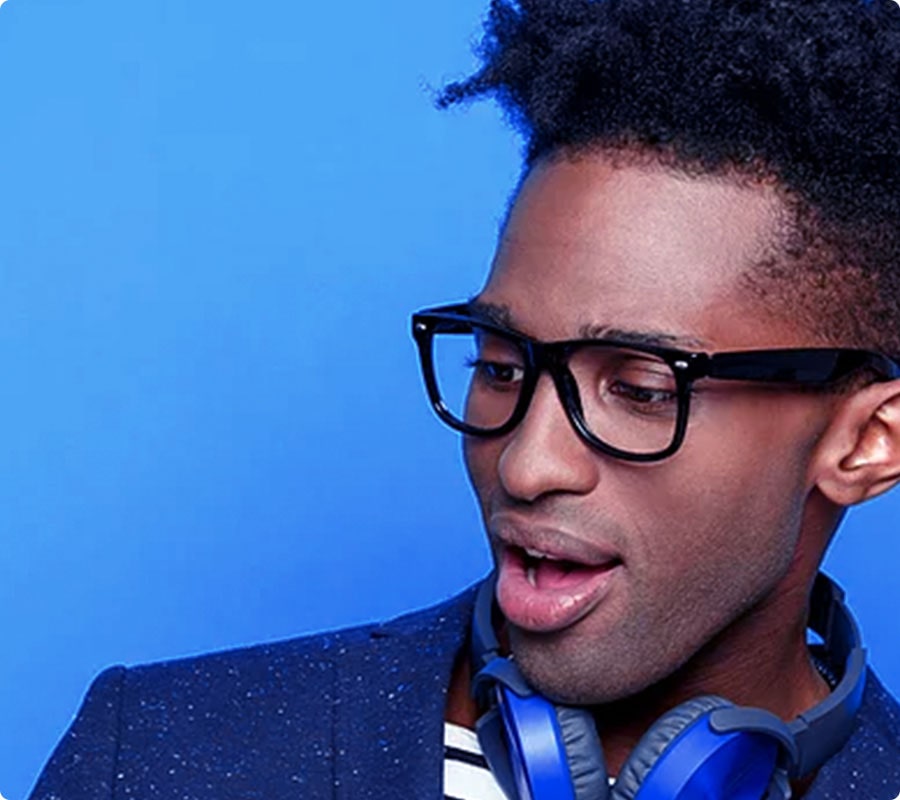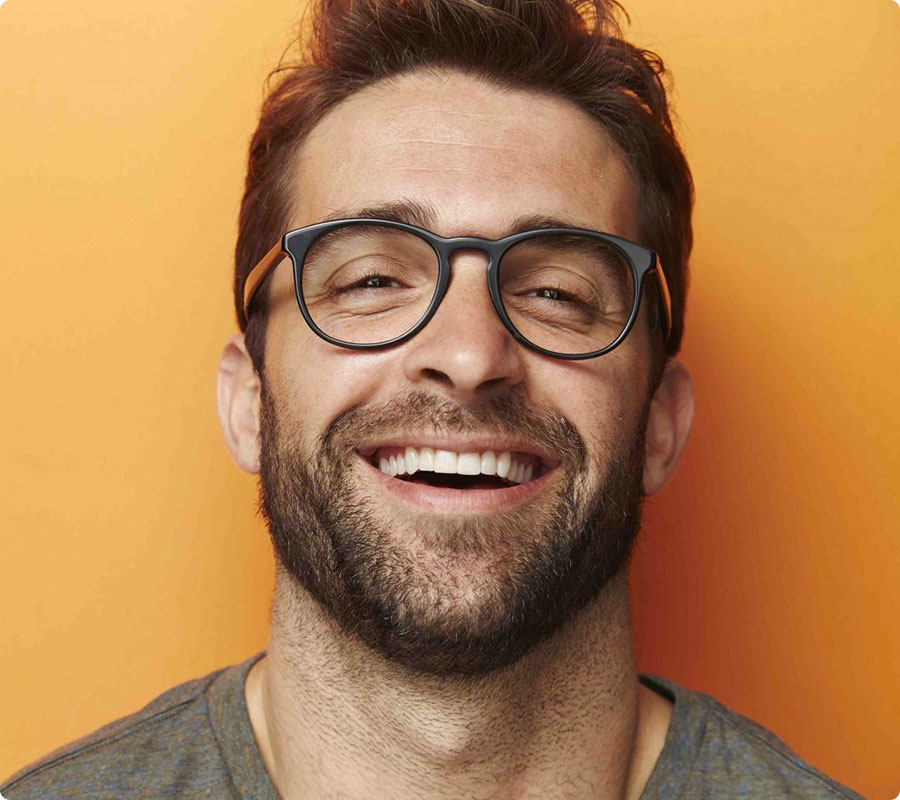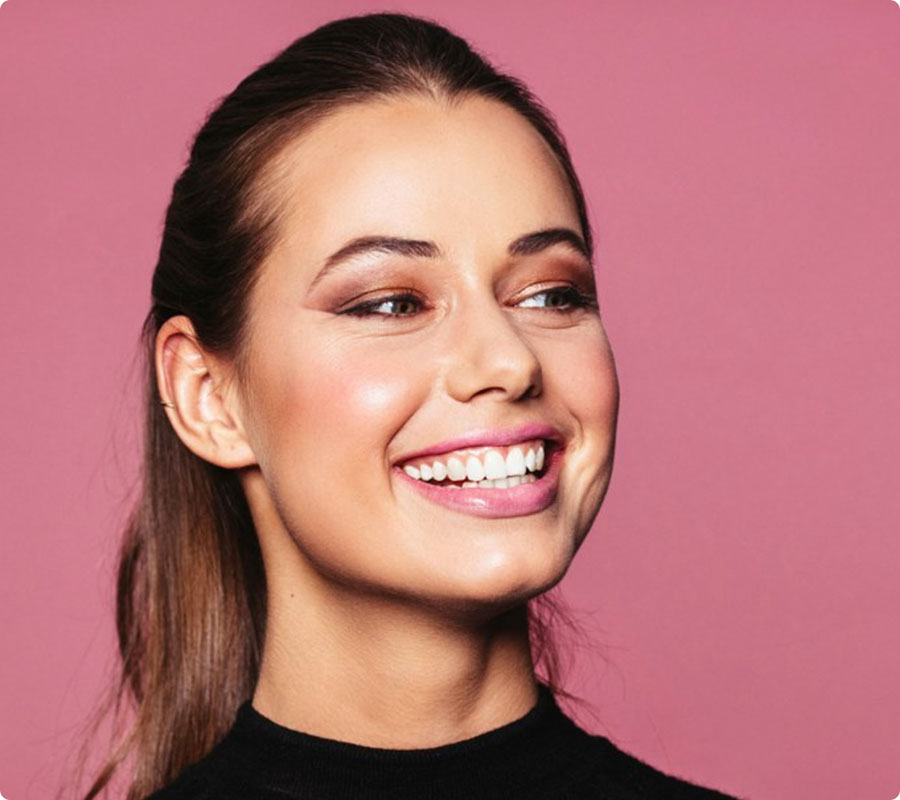 WE WORK TOGETHER, ALWAYS.
How we build lasting client relationships
At New Dimension Marketing in San Diego, we take pride in having a 100% transparent and data-driven approach to each and every digital marketing campaign we get to be a part of.
Work With Us
We are humbled to be working with (and have worked with) such a great variety of clients that range from early stage startups to family owned local business to enterprise level companies. We are thankful for your trust and support.
"I really enjoy working with NDMR. Not only are they great at what they do, they are also great people. They listen to our concerns and address them thoughtfully and in a timely manner. Highly recommend!"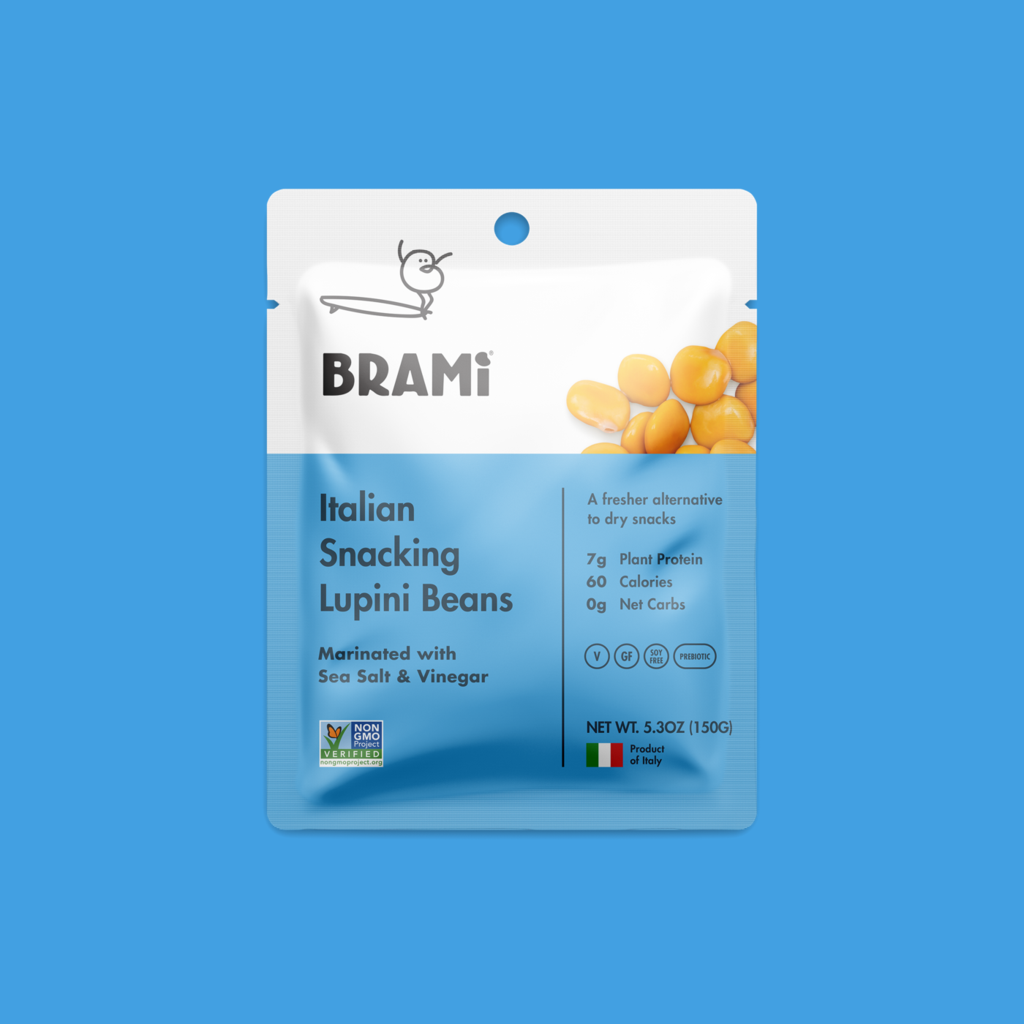 BRAMI
"I've been working directly with the team member, Brandon, on the facebook ads for my online business for the past couple months and it's been an amazing experience. Working with such a skilled and strategic person on my ads has made a huge impact on my company. It's been a game changer really! Brandon invests sincere care and energy to helping grow my business! I love working together and I truly trust him to make smart risks in order to grow my brand! I highly recommend working with him!"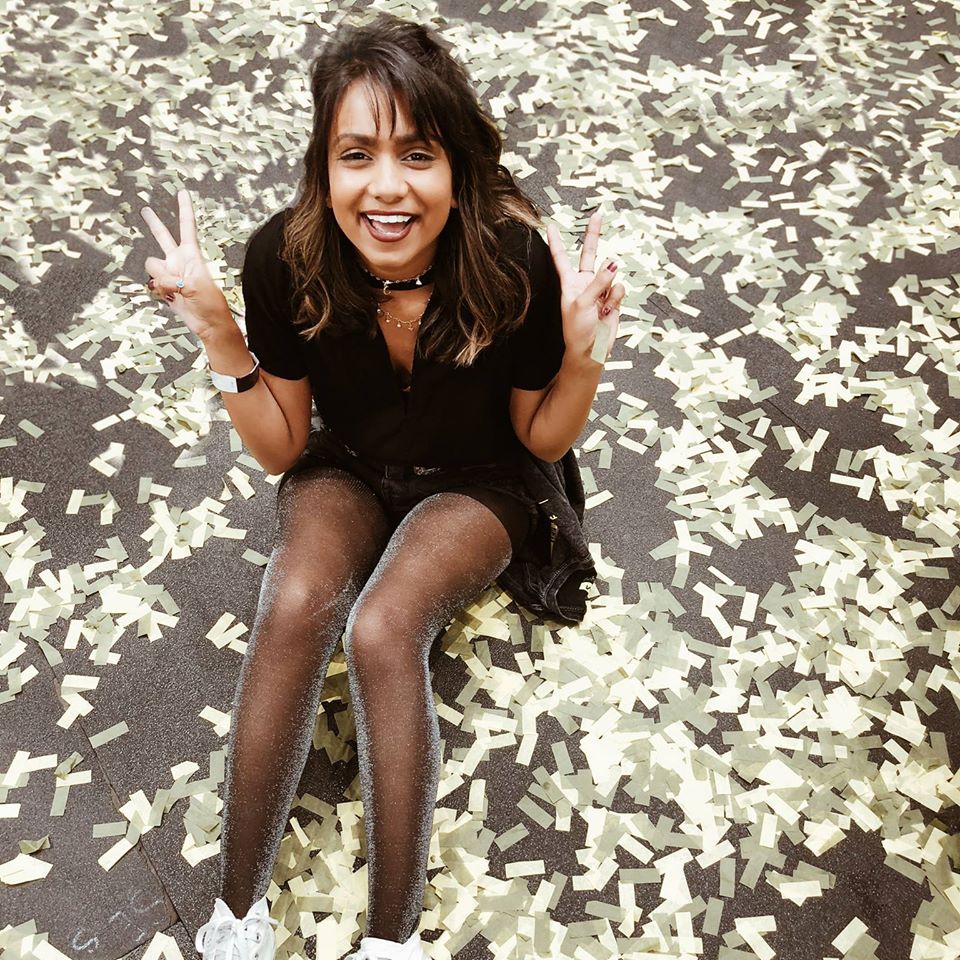 Bohindie Stream
"In the past I've always been frustrated with trying to keep up with marketing and website SEO, adwords, etc. I have been working with Michelle and Nicole from New Dimension Marketing for the last 9 months and we have had some measurable results. They both conference call with me every month and discuss the previous months stats and what I may want to accomplish for marketing in the coming month. They explain everything to me and the data that is derived I can look at in Google Analytics and Hubspot and see it for myself. I feel like we've made some major progress and I am extremely happy with the results. If you've been frustrated as I have been in the past, I would highly recommend them to you. They will take the mystery out of marketing."

GT Automotive
Our Blog
Interesting articles updated
daily
All Categories

Digital Marketing

General

Google

SEO
Read more