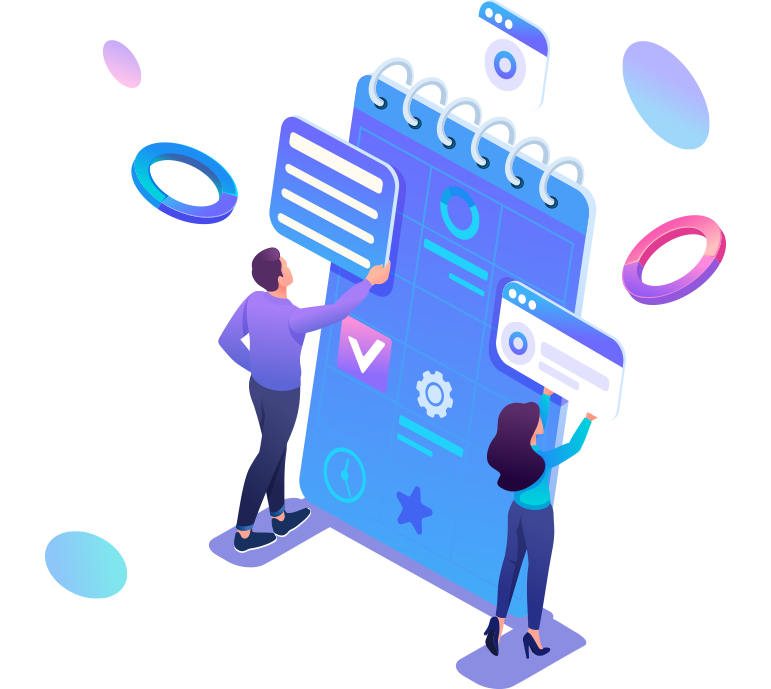 All the marketing, sales and management tools you need in one integrated platform.
Running a business on your own isn't easy
There is never enough time.
Most of your day goes to operating your business – taking care of financials, getting new customers, doing inventory and managing your staff.
What if… you had a tool that would enable you to provide your customers with a more personal service experience, get new business, and at the same time manage your business more effectively?
Discover New Dimension – All In One Dashboard
Meet the only solution covering all your essential marketing, sales and business management needs, at a price tag you can afford.
With New Dimension All In One Dashboard, you can stand out online, capture leads, manage your sales AND keep in touch with your regulars, all from one place.
And using your very own mobile app, you will be able to do it all anytime, anywhere!
Drop us a line today for a free quote!
Contact Us