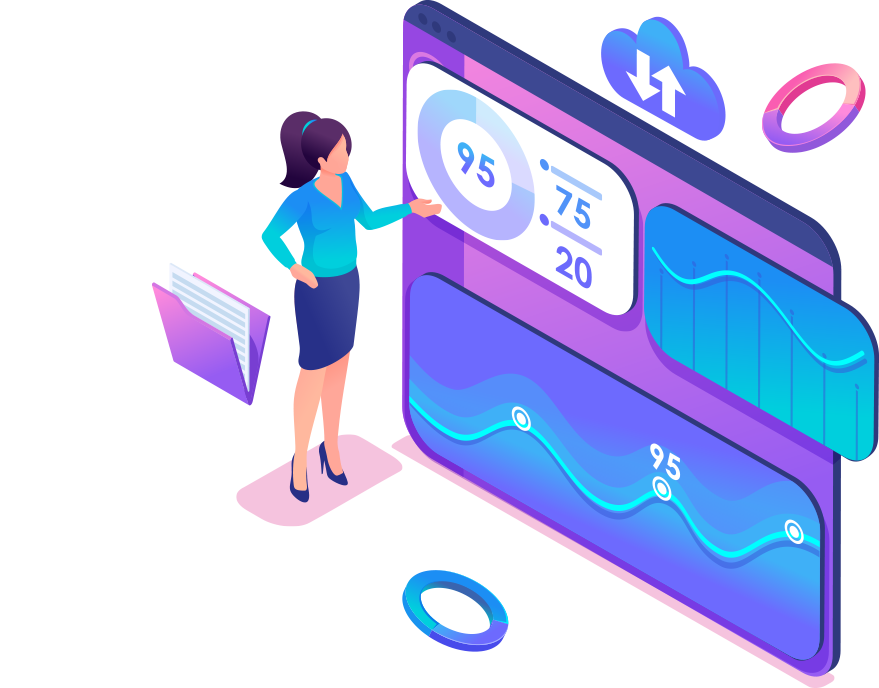 Search Engine Marketing (SEM)
Many comprehensive media strategies include paid media due to its flexibility and return-on-investment. Paid Search Media, also known as Pay-Per-Click (PPC) or Pay-Per-View (PPV) gives the power of immediate return and measuring capabilities. A Paid Search advertising campaign can instantly drive traffic to your site and makes it easy to calculate return on investment (ROI).
Pay-Per-Click is highly adaptable, allowing campaign adjustments to be made in real-time. As internet users increase, the demand for first-page advertising space will grow. As competition rises, so will the need for a PPC strategy. At New Dimension, we constantly monitor our PPC campaigns, making the necessary adjustments to favor high-yield keyword opportunities, as well as remove any underperformers.
Drop us a line today for a free quote!
Contact Us