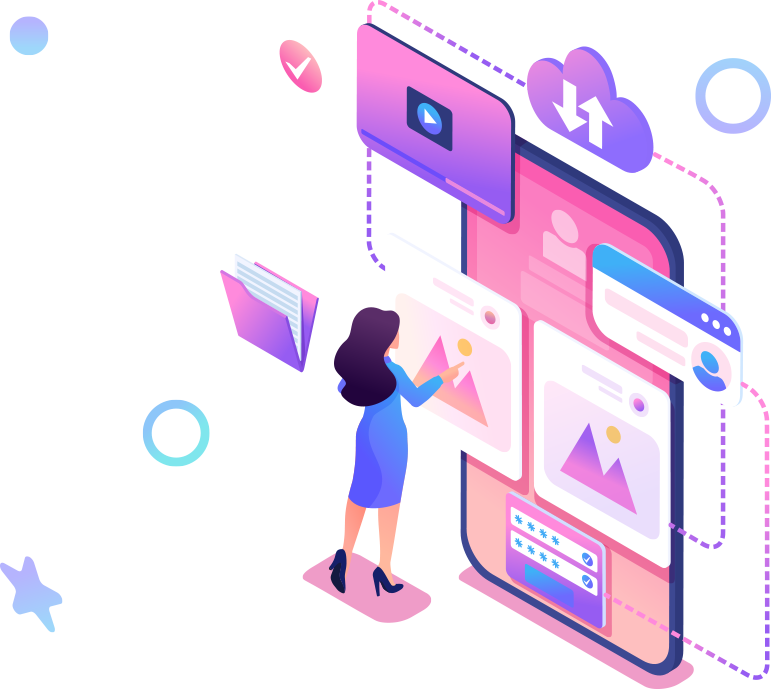 Social Media Management Services
A Nielsen study showed that people are 4 times more likely to make a purchase when referred by a friend. Our collective susceptibility to social proof has manifested itself in society as social media. Now more than ever people are connected with each other and have the ability to share their thoughts and opinions. Social media platforms have become hubs of massive influence, dictating cultural trends and community mindsets.
Social Media Channels each have a Unique Value Proposition and we strategically select which social media platforms will best aid in the accomplishment of your goals.
Similar to Pay-Per-Click Advertising, Social Media Advertising allows you to expand your reach and only pay when your advertisement is viewed, clicked, or when the user engages in your preferred way.
Drop us a line today for a free quote!
Contact Us