Facebook: Your Fantasy Football Quarterback
Are you ready for football season with your very own Fantasy league ready to play? If not, good ol' Facebook might be able to help!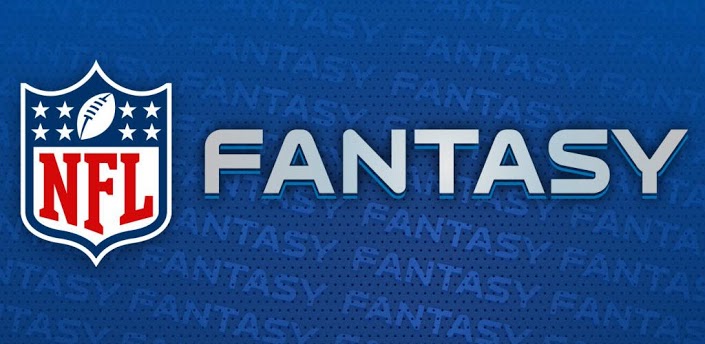 That's right, you heard correctly, the social site is here to lend a hand in getting your leagues up and running quickly! How you might ask?
Use Facebook's friend-locating tools to find new league team members. Create a Facebook group to allow a central place for group updates, league organizations, and friendly banter.
When it comes to draft day, use those groups to poll the league members and find a day that works for everyone to get together and use that group to get the draft going in real-time.
Friendly competition never hurt anyone, right? Use the social platform as your backyard BBQ, your sports bar, your living room to get the experience of constant competitive fun even off-site. Use it to offer helpful tips or tout your team's stellar performances. Create on-going commentary live while the games are in action.
Use Facebook's events tool to schedule real-life get-togethers for MNF at the local bar, or a watch party and co-worker Joe's house.
Now, who's ready for football season?