Landing Leads With LinkedIn
LinkedIn can be a strong location for lead generation.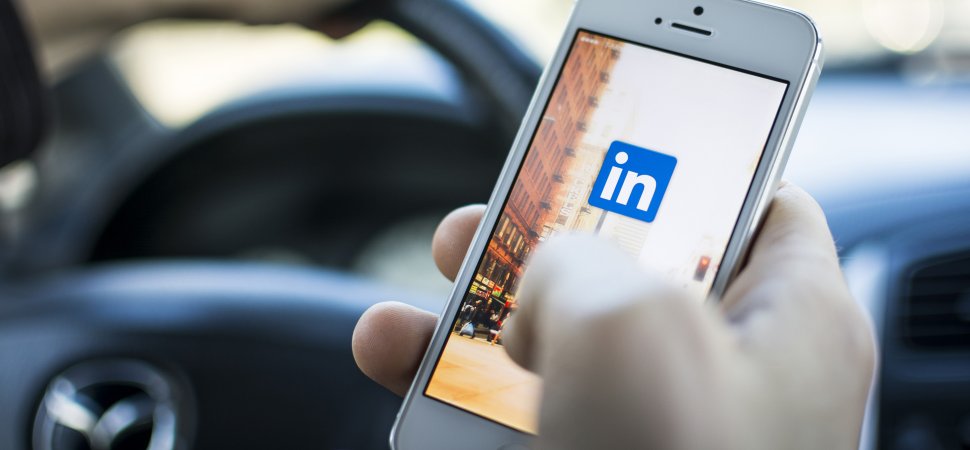 There are several ways to utilize LinkedIn in a way that can turn it into a lead generation machine.
Use keywords like you would on a landing page or blog post to increase your exposure across the platform. Determine which keywords you want to be found for, and then strategically place them across your LinkedIn profile.
Use the platform to be a thought leader in your industry. Be able to share your knowledge and be willing to show what you have to offer in order to get what you're looking for. Curate original content that inspires conversation and actions from your target audiences. It shouldn't be constant self-promotion, instead, focus on providing value and inspiring conversation. Either post on your blog and share it via LinkedIn, or post directly on LinkedIn's publishing platform: LinkedIn Pulse.
Reach out to connections. Find out what you're connecting for and where the common ground is. Spark a relationship and create something that can be long-lasting and productive. Be personable and show an interest in something about their life. With older connections, re-engage them by sharing valuable articles or promotions to build meaningful relationships that will last.
You can get visible on LinkedIn other ways apart from keywords, try being active in the LinkedIn Groups applicable to your industries and be sure to show up in LinkedIn's live stream. Provide thought leadership conversations in groups to start discussions and become a champion in industry news. Comment on posts in the stream to be visible there as well.
Connect with your clients and business associates. While it may seem obvious, remember to make an effort to connect with them and actually reach out to establish those relationships further as well.