5 Simple Black Friday Marketing Tips for Small Businesses
Here are five easy tips for effectively marketing your business for Black Friday.
1. Get consumers to your store first thing in the morning! A great Black Friday promotion should include a time sensitive offer. For example, "The first 10 customers on Black Friday will receive 25% off their entire purchase!"
Photo source: thebluedot
2. Start marketing your Black Friday sales weeks ahead of time. Black Friday shoppers are more intuitive than the average consumer. They are planners, and they are scoping the hot deals early to map out their entire day of Black Friday shopping.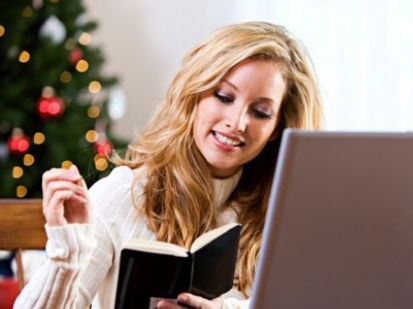 Photo source: foxbusiness
3. Advertise exclusive deals on your social media pages. This is a great way to see the ROI from your social media first hand. For example, create a promotion specific to Facebook not advertised on any other medium so that your fans feel like they are getting a truly exclusive offer.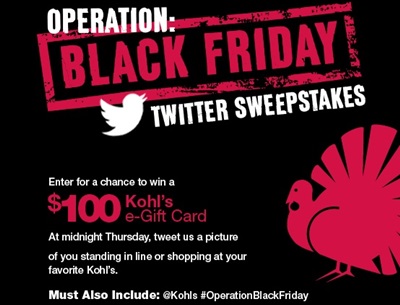 Photo source: activ8social
4. Advertise your Black Friday hours multiple times to ensure your customers know that you are going to be opening earlier and closing later than normal to accommodate their shopping needs.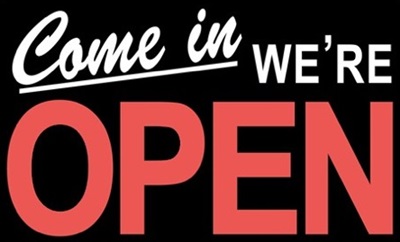 Photo source: lubonline
5. Last but not least, add a holiday element to your business. This includes decorations, holiday music, refreshments, and even employees in holiday themed outfits (Santa, elves, red/green shirts, etc.) Creating a holiday environment in your store is key to keeping customers in the holiday shopping state of mind.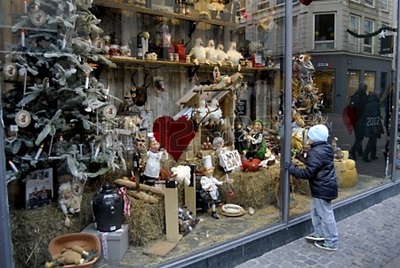 Photo source: 123rf
Still need some more help marketing your business for Black Friday? Contact us!