What Can Digital Marketing Do For You?
In case you're still not realizing this, yes you should be marketing digitally.
If you've been in the marketing world the past few decades, you've seen things changing rapidly. Things are constantly evolving and new methods are emerging every day and digital is one of the fastest evolving mediums in the marketing industry. Staying on top of the digital marketing patterns is critical to maintaining a strong business. Why has the world of internet marketing become so crucial to staying competitive?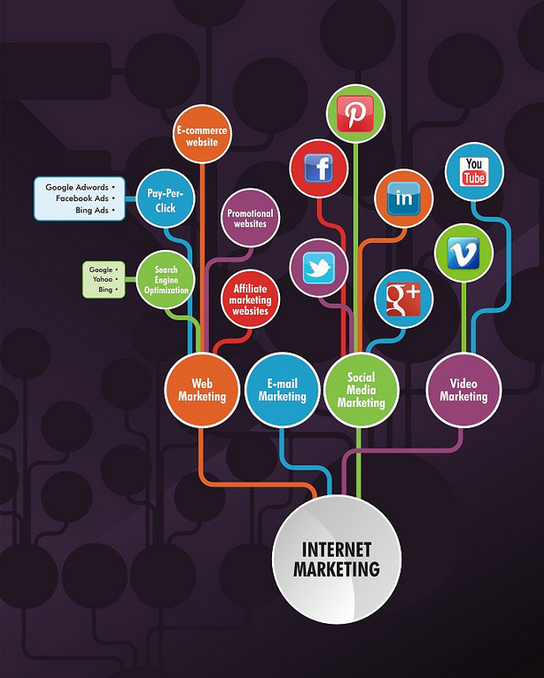 First and foremost, marketing online gives you increased brand exposure and awareness. Getting your business and product out there in the internet world gives users a chance to find you on different platforms. More exposure means more interest, so really what are you waiting for?
While traditional methods of marketing and advertising are still important, with the rise of smartphones, tablets, and more convenient computers, more people than ever have access to the internet. I mean think about it, how often are you without your cell phone or not within reach of your Facebook page? Probably not very often, and your consumers aren't either. Get in front of your users in the place they spend the most of their time!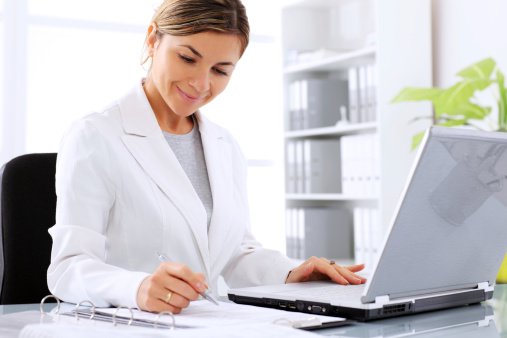 Oh, did we mention you can save money by doing marketing the digital way? That's right, internet marketing is one of the most cost-effective methods of advertisement. Website design, Google ads, social media management and implementation are all minimal costs in comparison to traditional methods.
By using articles, social media, blogs, and other online content marketing, you're encouraging users to head to your website. Increase in traffic means generating a larger consumer base, who will
potentially become converting customers. With more consumers flocking to your website and converting, your sales will increase as well. The opportunity to easily purchase online rather than having to travel to a brick-and-mortar location, combined with access 24/7 means happier customers and increased conversions.
The most important benefit that comes with digital marketing, is the relationships and social interaction you are able to form with your client base. You're able to let your business' personality shine through, stay connected virtually always, and immediately follow-up with questions, comments, concerns, or even praise!
Get online.